Our Beginning
Northeast Louisiana Community Development is a non-profit community development organization founded in 2014 by medical, mental health professionals and military veterans. We started our charitable services with $12,000 of support from corporate sponsorship, private donations, and fundraising activities. Our work is about serving and honoring our elders, defeating domestic abuse, truly serving our veterans, homeless prevention and reducing street homelessness, providing safe homes and environment for teens and developing green communities.
OUR VALUES
Our core values are Respect, Integrity, Stewardship, and Empowerment (RISE).
RESPECT
We recognize the excellence and uniqueness of all persons.
INTEGRITY
We value honesty, truthfulness, fairness, and justice for all persons.
STEWARDSHIP
We are committed to assuring best practices in managing the affairs of this organization and render quality services and programs to the population we serve.
EMPOWERMENT
We endeavor to build a relationship of trust with men and women in our community and to challenge them to take responsibility for the direction of his or her life.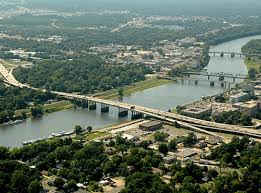 These core values will enable Northeast Community Development to RISE as a leader in the community to meet the challenges and needs of the community we serve.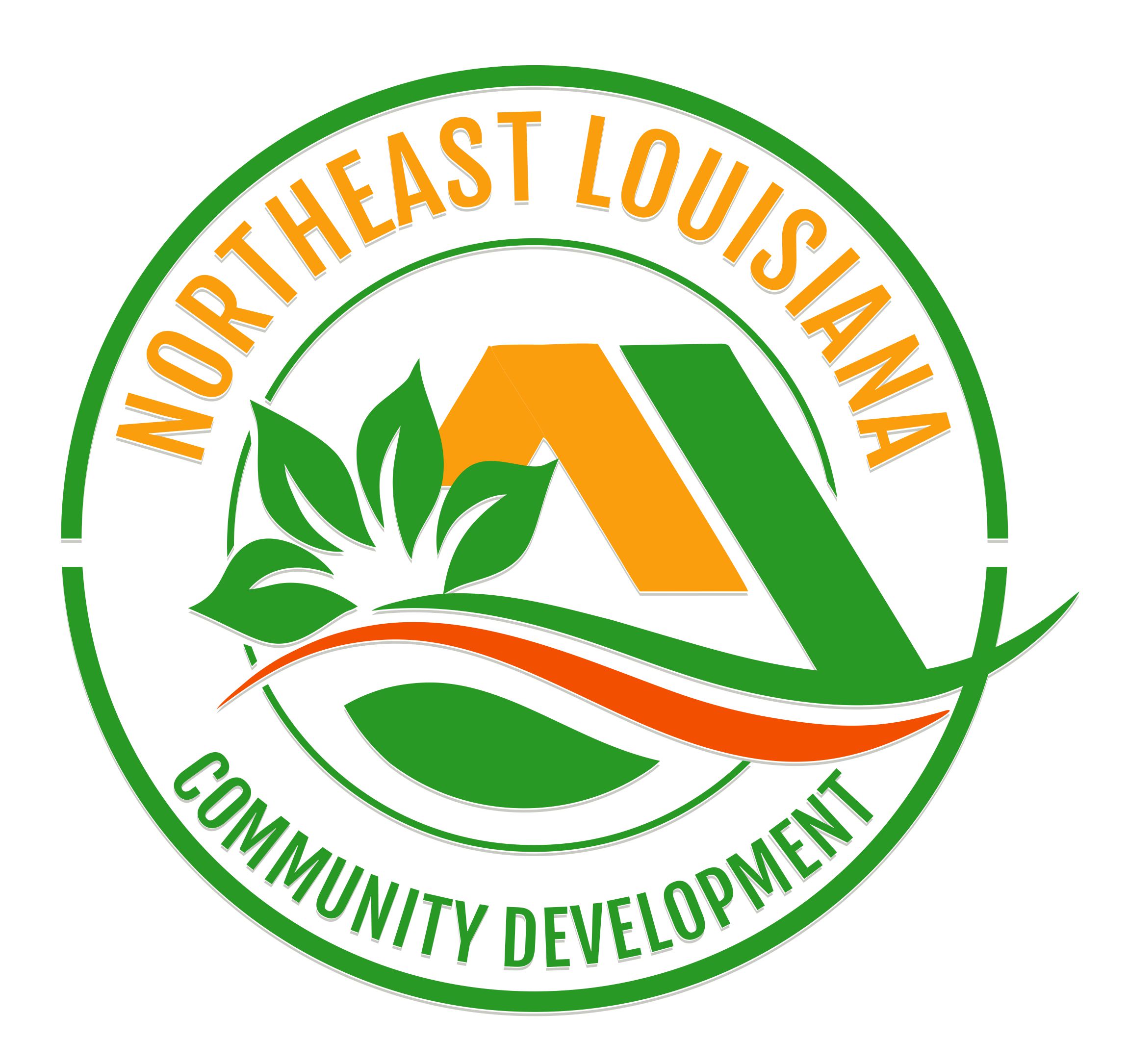 CEOLA KAY HALEY - CHIEF EXECUTIVE OFFICER
Ceola is a graduate of Derby Buxton university with a master Degree in Business Administration. She is also the CEO/OWNER of AHIMBA
VINCENT WILSON - VICE PRESIDENT COMMUNITY AFFAIRS
Vincent is a graduate of Southern University with a Degree in Electrical Engineering. Vincent also has over 26 years in Aerospace Electrical Engineering and the CEO of Technology NOW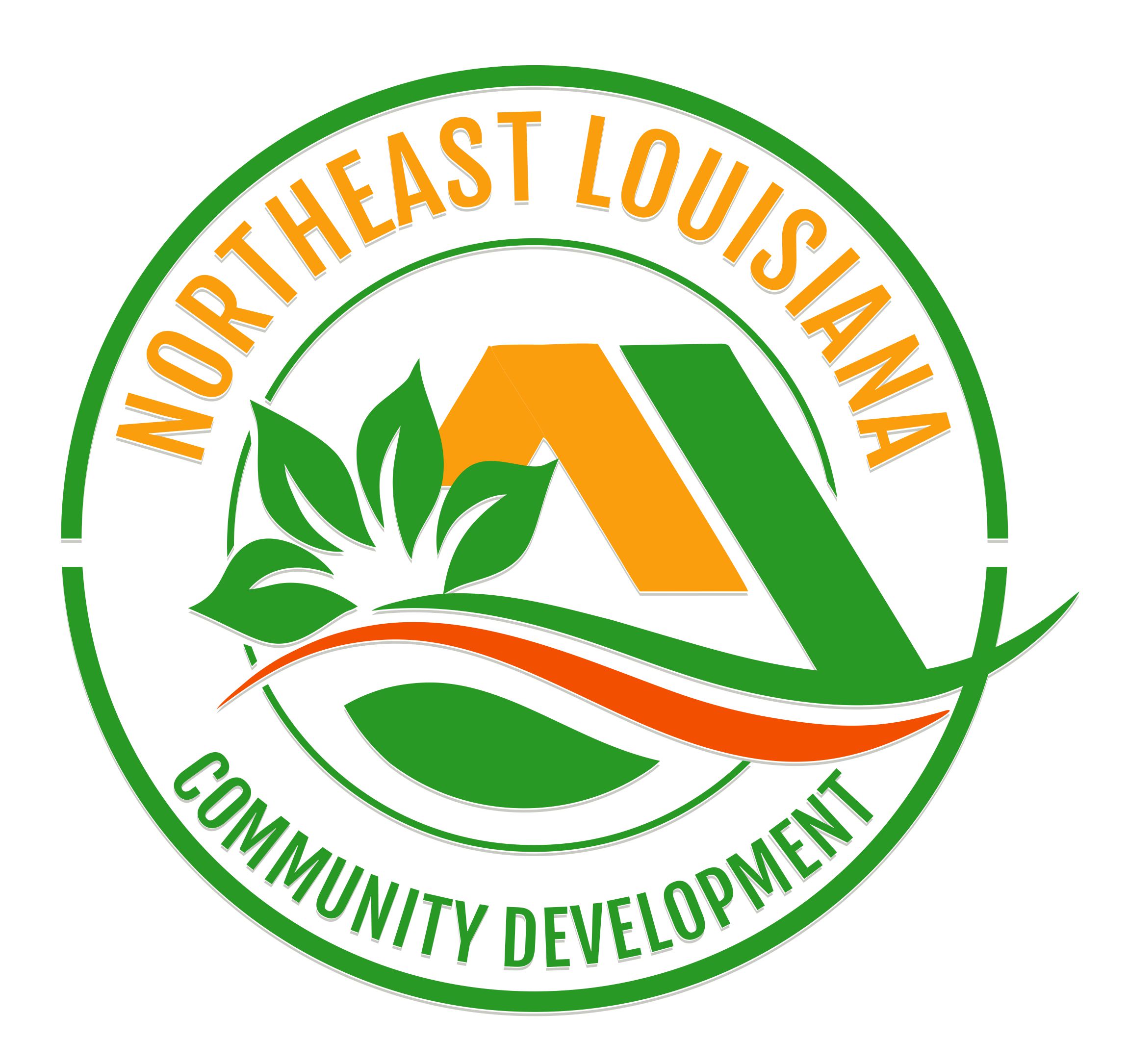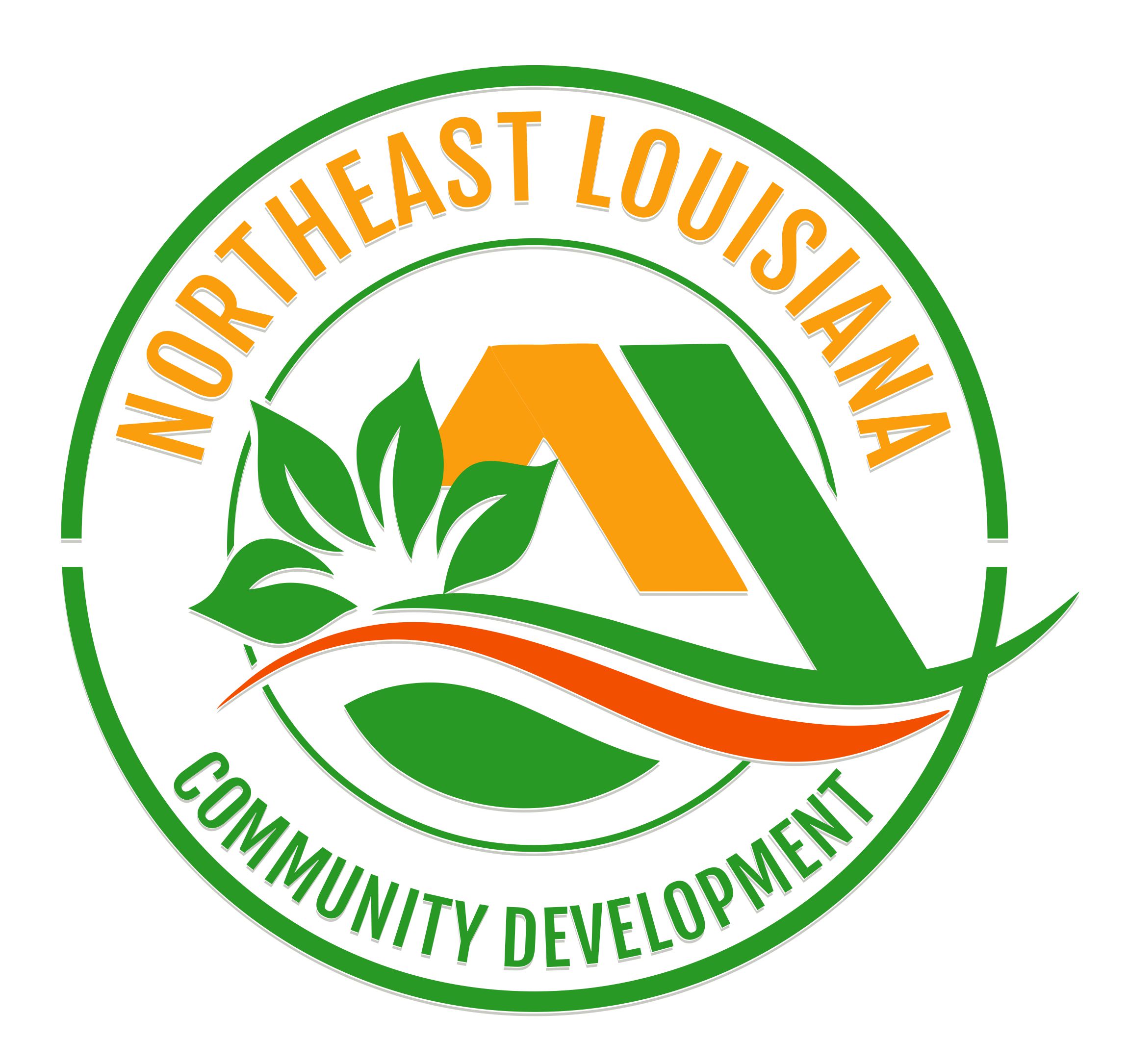 DANNY BRYANT - VICE PRESIDENT OF VETERANS AFFAIRS
Danny is a graduate of Hampton University with a Degree in Computer Science. He also served eight (8) years in the United States Navy and is the CEO & Owner of Magiktek Systems.
ERICSTENE LITTLE - SECRETARY & TREASURY
Ericstene is a graduate of Robinson Business College with a degree in Accounting. She also has over 20 years experience in Mortgage mitigation and is the CEO of Mood SettersW