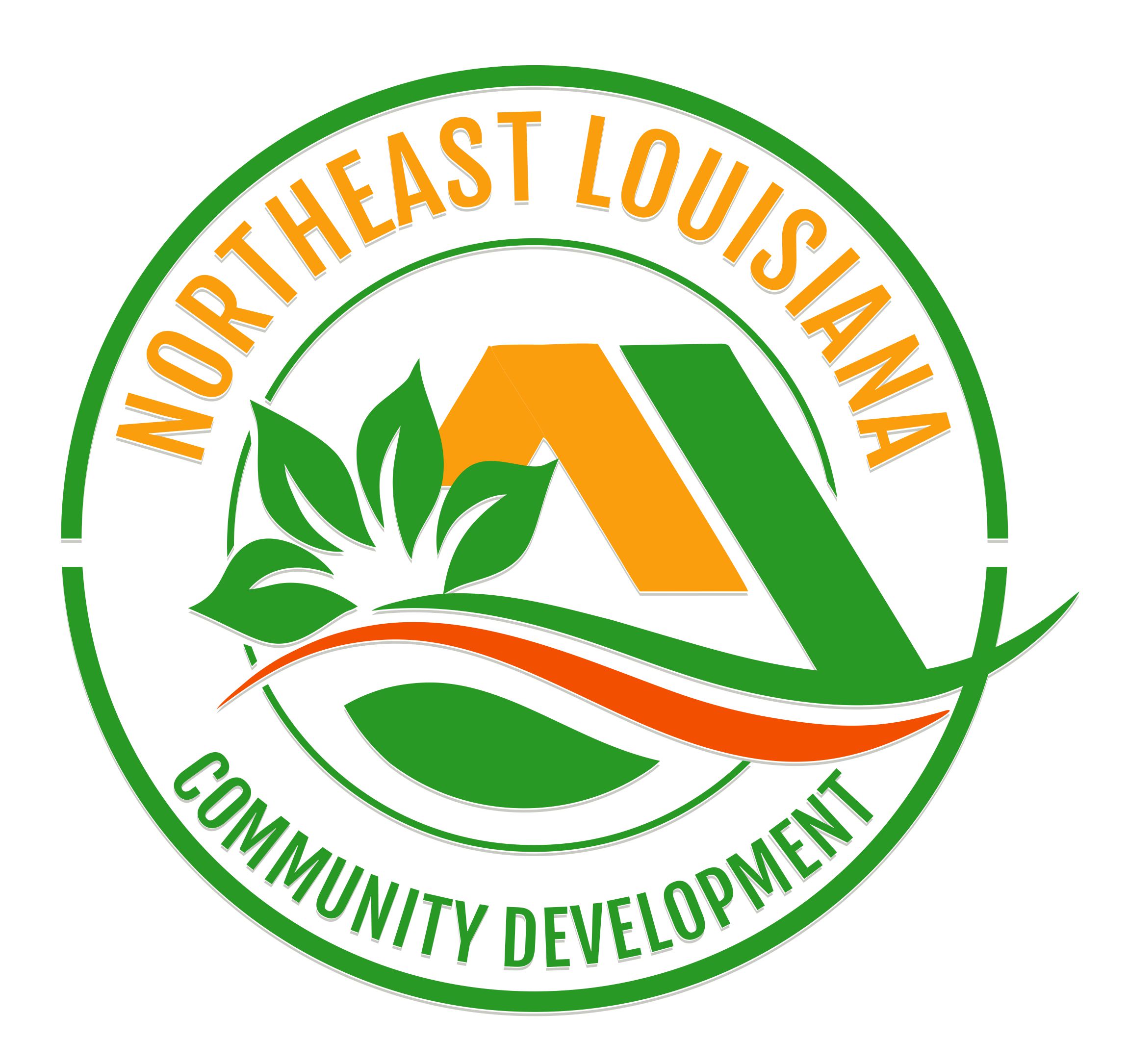 Thank you for your interest in NELACD's Volunteer Program.
Founded in 2014, NELACD is the voice of victims and survivors in Northeast Louisiana. We are the catalyst for changing society to have zero tolerance for domestic violence. We do this by affecting public policy, increasing understanding of the impact of domestic violence, and providing programs and education that drive that change.
Volunteers serve as a vital part of this work, providing skills and expertise to further our mission and vision.